Where is the best area to open an office in Shanghai?
Open an office in Shanghai can be very attractive for many foreign companies, but in a city of over 6,300 km2, and the largest in the world by population, where does one begin to look for an office?
Puxi or Pudong?
Your first concern would be to choose which side of the Huangpu River your company will be based On. Puxi, west of the Huangpu, is the older of the two and home to a densely concentrated urban population. Popular commercial districts include Xujiahui, Luwan, Jing'an, Huangpu and Hongqiao. In Puxi, you can fight slightly cheaper average commercial rents than those in Pudong with an average of 8.8 RMB per sqm per day for Grade A offices.
Pudong, east of the Huangpu River, is the newer and fancier of the two districts. It counts with modern skyscrapers and its home to Lujiazui's financial district, designed to house the city's financial services industry. The number of Grade A office spaces in Lujiazui grew by an astounding 95% between 2000 and 2012, to 1.7 million sqm. Pudong saw its rents rose to an average of 9.4 RMB per sqm per day
Shanghai Free Trade Zone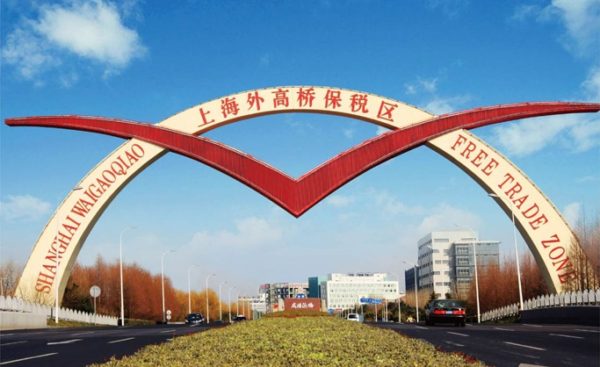 Launched in September of 2013, the FTZ is a testing ground for market reforms and the smoother facilitiation of foreign investment into China. It consists of the Waigaoqiao Free Trade Zone, Waigaoqiao Bonded Logistics Park, Yangshan Bonded Port Area, and Pudong Airport comprehensive Bonded Zone. An average rent for a Garde Office in the FTZ stands at 5.9 RMB per sqm per day. In addition, enterprises are permitted to register using a virtual office, rather than an actualy physical location, for a cost of 20,000 to 30,000 RMB and thereby enjoy the best of both worlds.
Source of Information: China Briefing